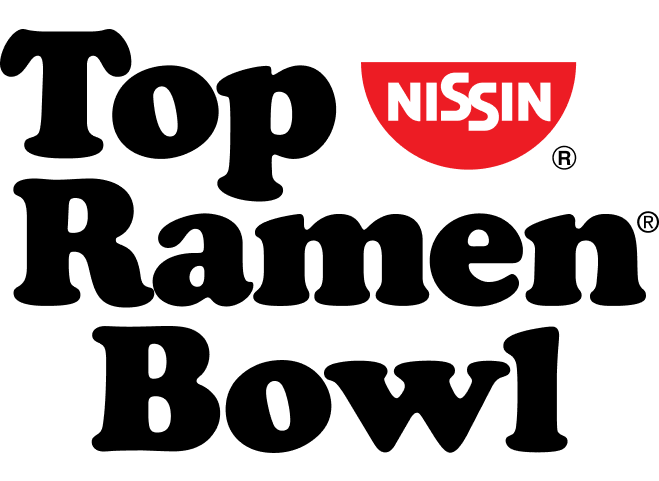 Top Ramen Bowl Soy Sauce
EVERYTHING YOU LOVE, NOW EVERYWHERE YOU GO.
Flavors:
About:
Now you can take Top Ramen anywhere! Ready in three minutes, Top Ramen Bowls are portable, microwavable and customizable so you can enjoy all that noodle goodness on the go or at work. Plus, there are no dishes to clean up afterwards! Each Top Ramen Bowl is stacked with veggies—including red bell peppers, green onions, corn and carrots—with no added MSG. And each delicious bowl comes with its own unique flavor sauce inside—teriyaki for Chicken, sweet & savory for Beef, sesame for Soy Sauce and garlic for Shrimp. Now wherever there's a microwave, you're only three minutes away from a tasty Top Ramen meal!
Nutritional Facts