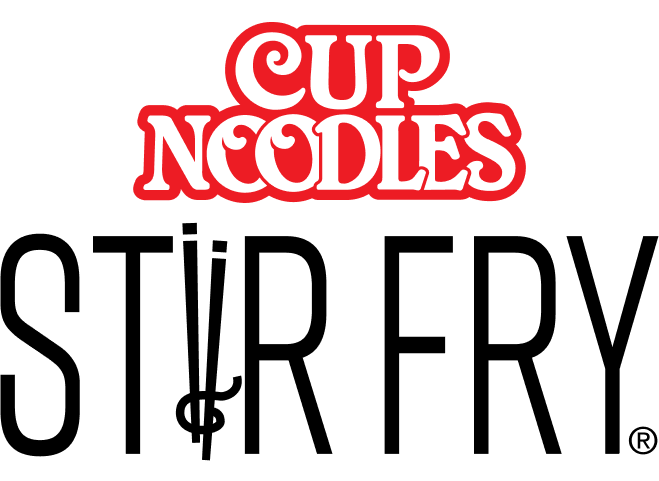 Cup Noodles Stir Fry Sweet Chili
ITS NOT SOUP, ITS STIR FRY!
Flavors:
About:
Introducing microwaveable, takeout-style Asian meals ready in minutes. No driving. No wok-ing. No waiting. The Cup Noodles® Stir Fry® authentic Korean BBQ, Teriyaki Beef, Teriyaki Chicken, Hot Garlic Chicken and vegetarian Sweet Chili flavors are tossed with high-quality vegetables like green beans and cabbage and all have no added MSG. Now you can take your favorite Asian dishes on the go in the cup you adore—from the noodle experts you know and love.
Nutritional Facts